CRYSTAL PICTURES and INFORMATION PAGE — Netty Electronics now does (mainly) CRYSTALS !! I can mail crystals right across CANADA for only $2.20 in a padded envelope letter mail. — NOTE: DEC 26 2021 – lots of good tips on this page now..and I will be adding more to it soon!!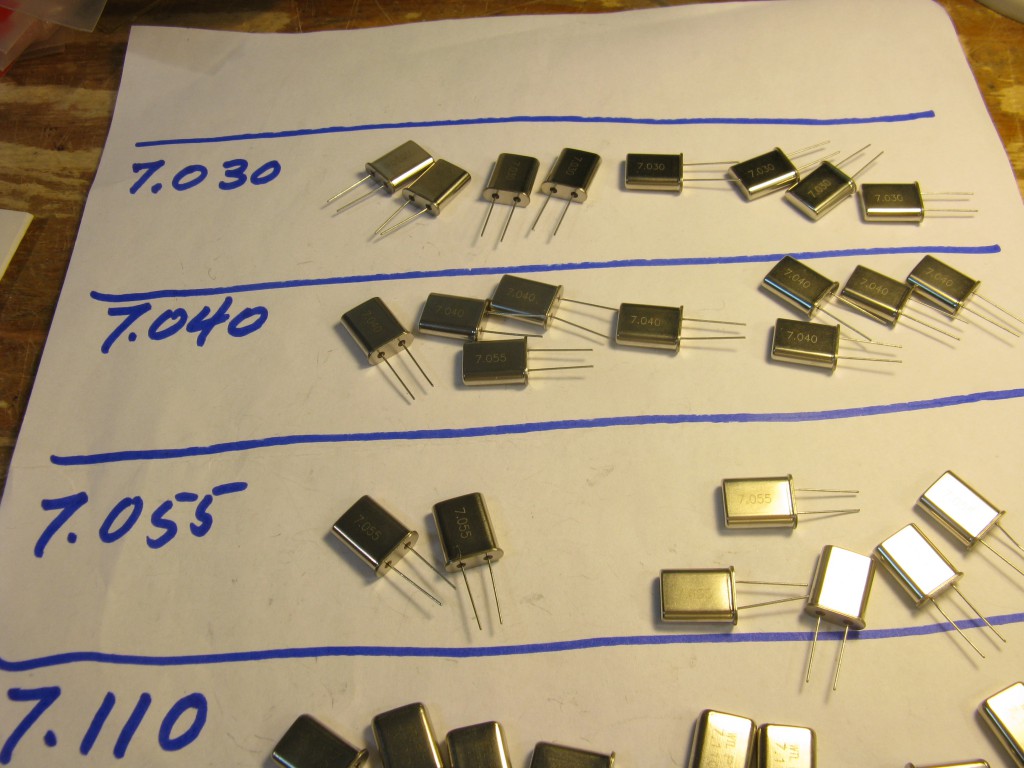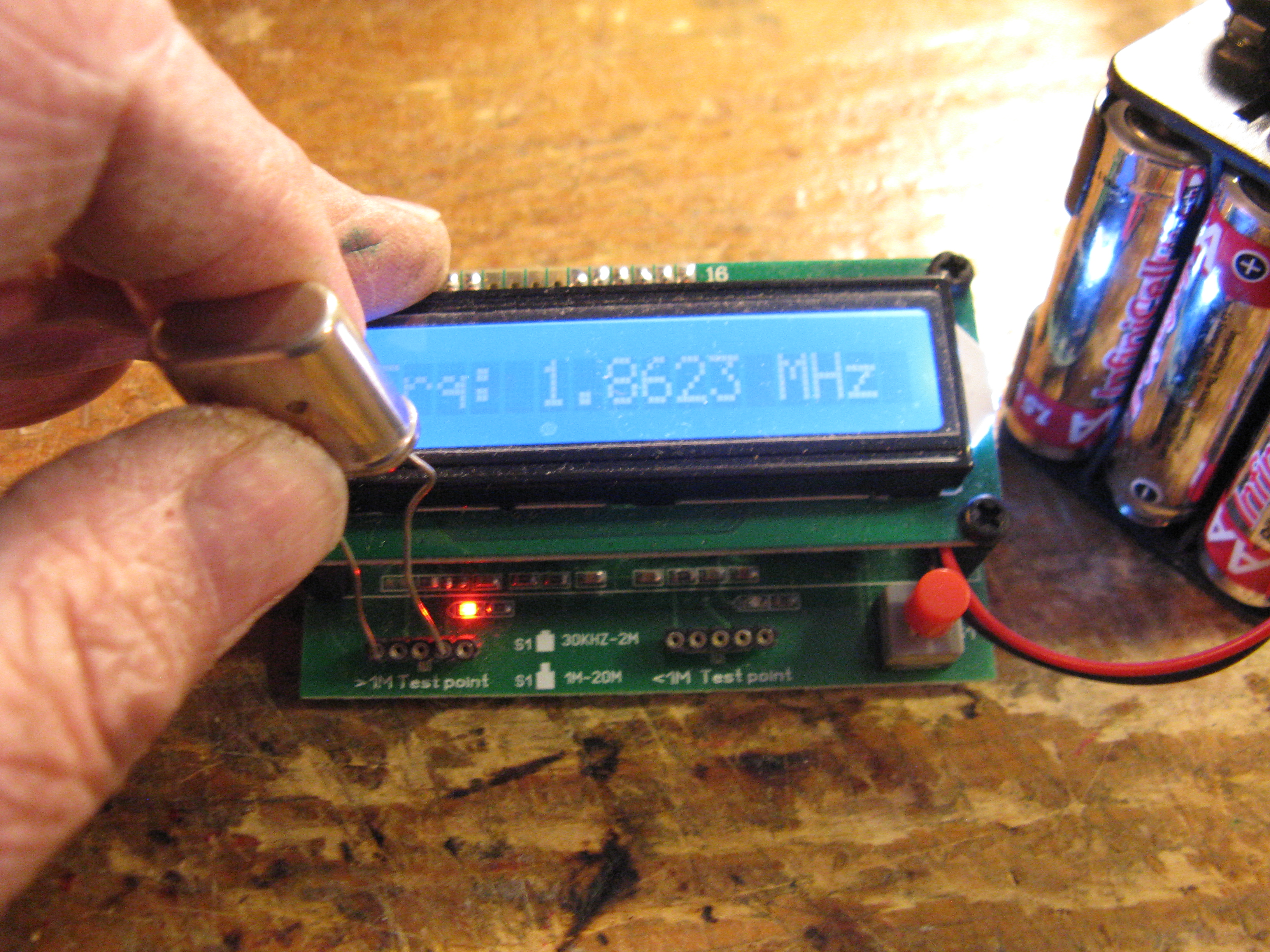 I have some qrp specific crystals in various sizes and shapes. My price $5.00 plus shipping (letter mail $2.25 in Canada) I have many other crystals as well. — I SELL FT-243 blank crystals for you to re-fit with the frequency you want.. $2.50 PLUS $3.75 postage in CANADA — they have been selling well (noted: 26 Dec 2021 !!) — I ALSO — buy crystals and trade and I still have RADIO PARTS from broken down rigs SEE MY JUNKER RIG PAGE for a list of what I have available– I also have resistors and capacitors that I need to sell off (somehow!!!)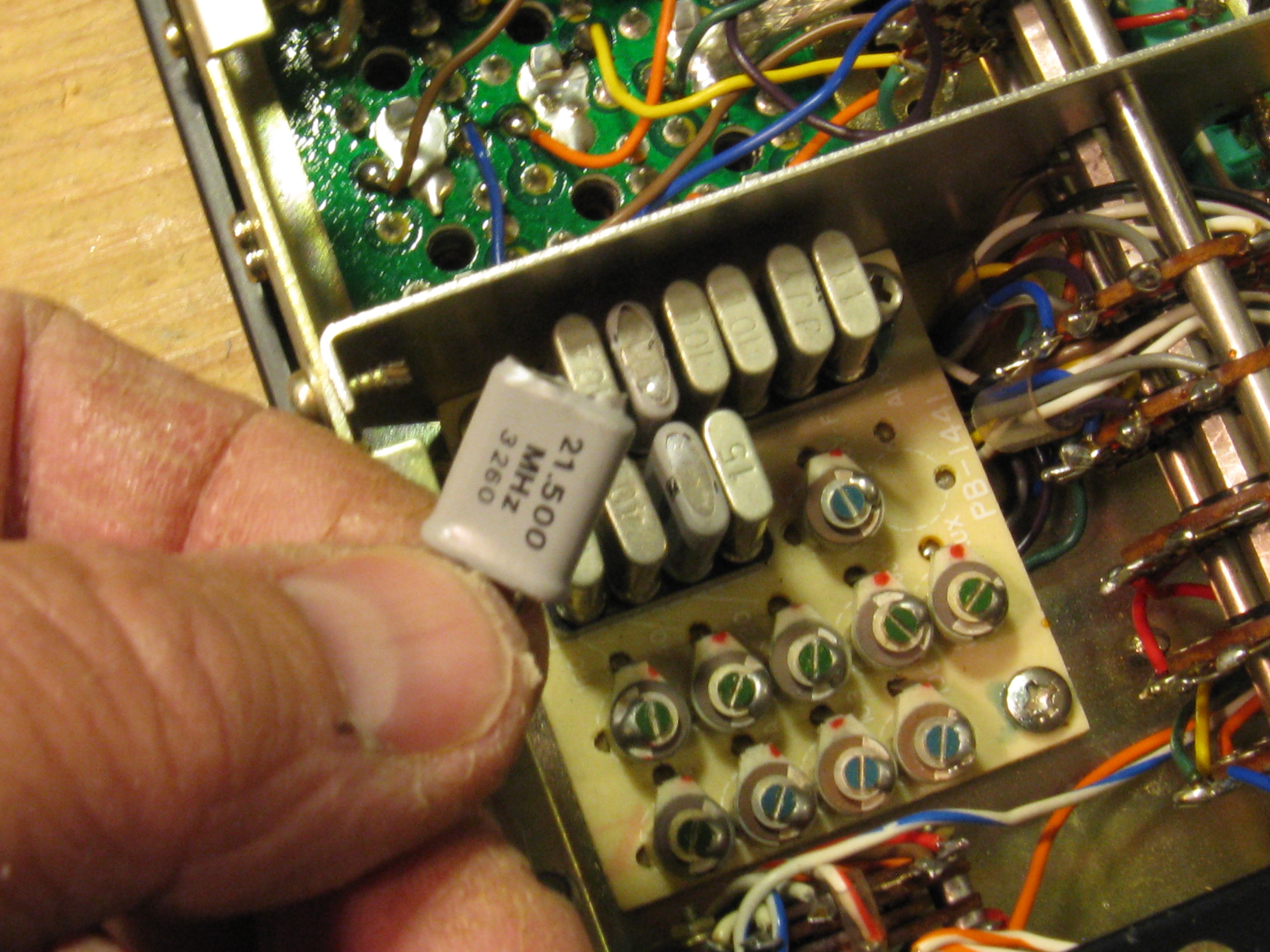 I have crystals for radios such as FT301, FT101ZD, FT7, and many more including CB radios. Just ask me for what you are looking for.– I have quite a few junker cb radios Ive gathered up to cannibalize for crystals and parts (feel free to write me for what you need.—> want a good cheap effective crystal socket? try using these stereo speaker wire connectors (often used on radio turntables and speakers to connect up the speaker wires — they work well and are readily available at electronics stores or on the web).
email: earl@nettyelectronics.com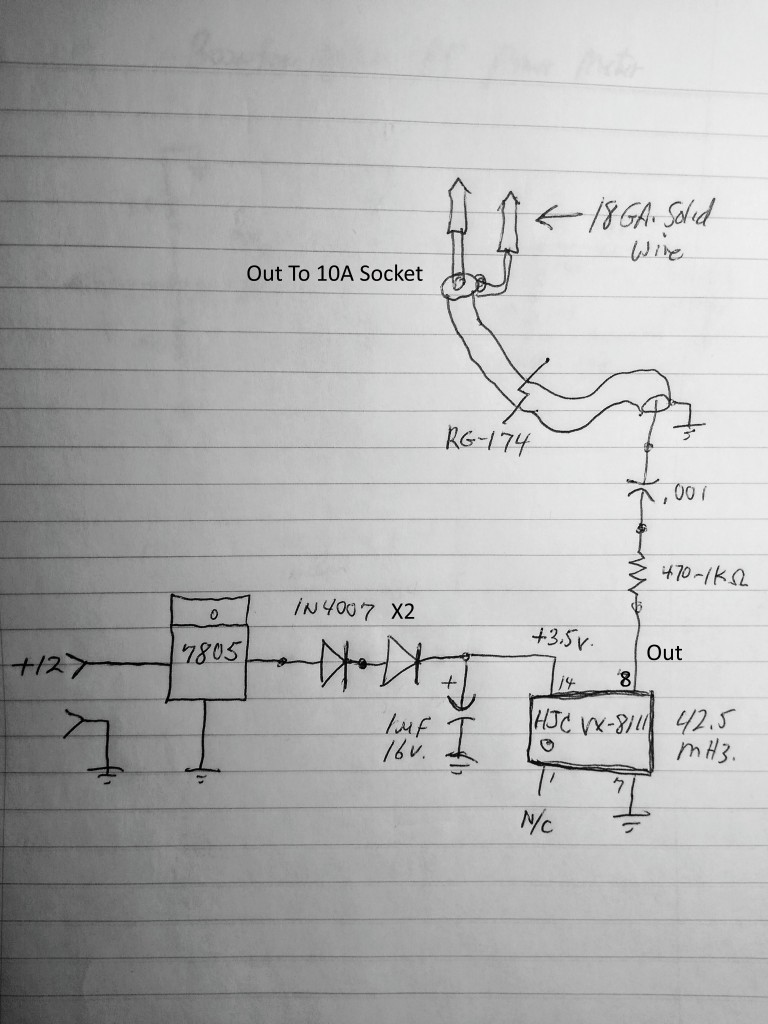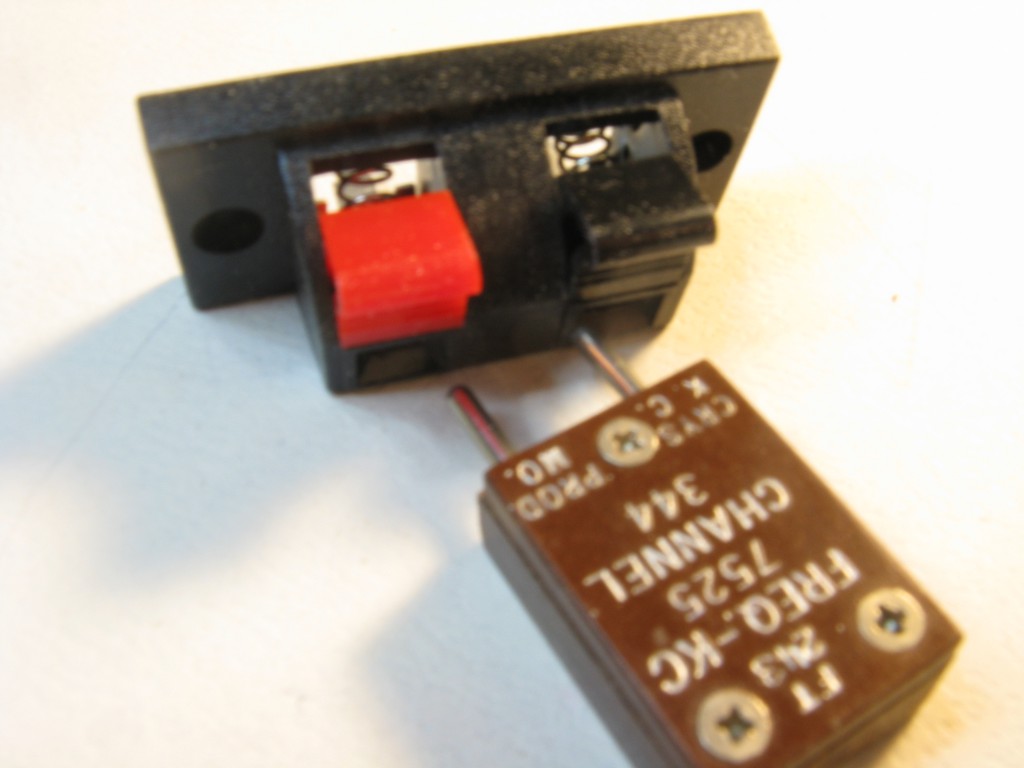 Above pictured..an interesting circuit. The fellow I talk to about FT301 stuff gave me this diagram. I dont know where he got the 42.5 mhz oscillator from — perhaps try Mouser or Digikey — This circuit could be adapted to many other uses.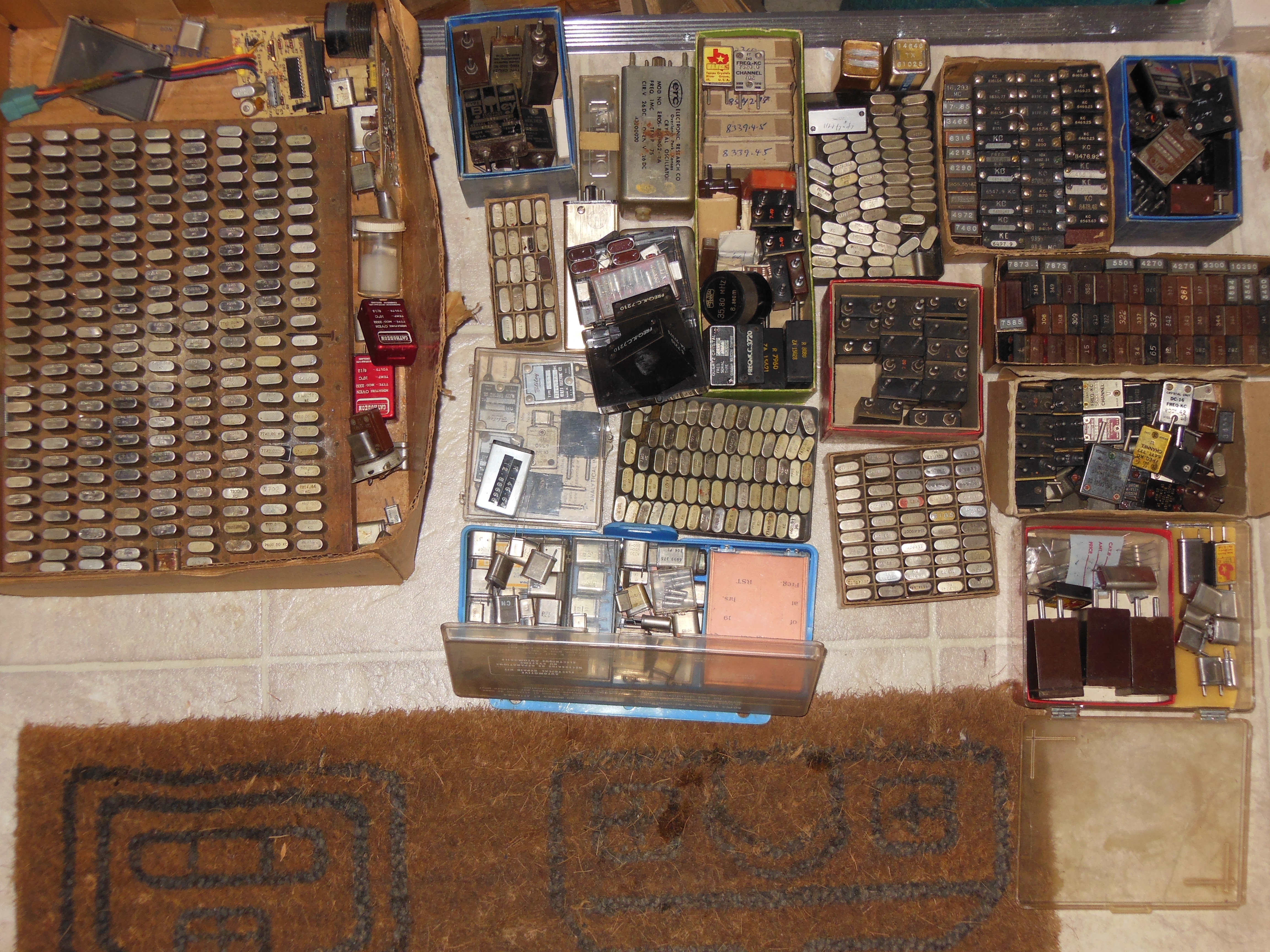 I'm getting more crystals in all the time. I'm trying to catalog them all and put them on my computerized list.. but it all takes time. My on line listing is here;link here.. if you don t see it there on my page.. ASK ME AND I CAN look them up in my hand written notes.
Picture shows a clock oscillator being used to supply an injection frequency to either an FT301 radio transceiver or whatever. Interesting circuit that can be adapted to other uses Im sure. (Its not my design but it is someones that I talk to by email from time to time). He said I could share it. Not sure where he got the 42.5 mhz oscillator but perhaps try Mouser or Digikey.