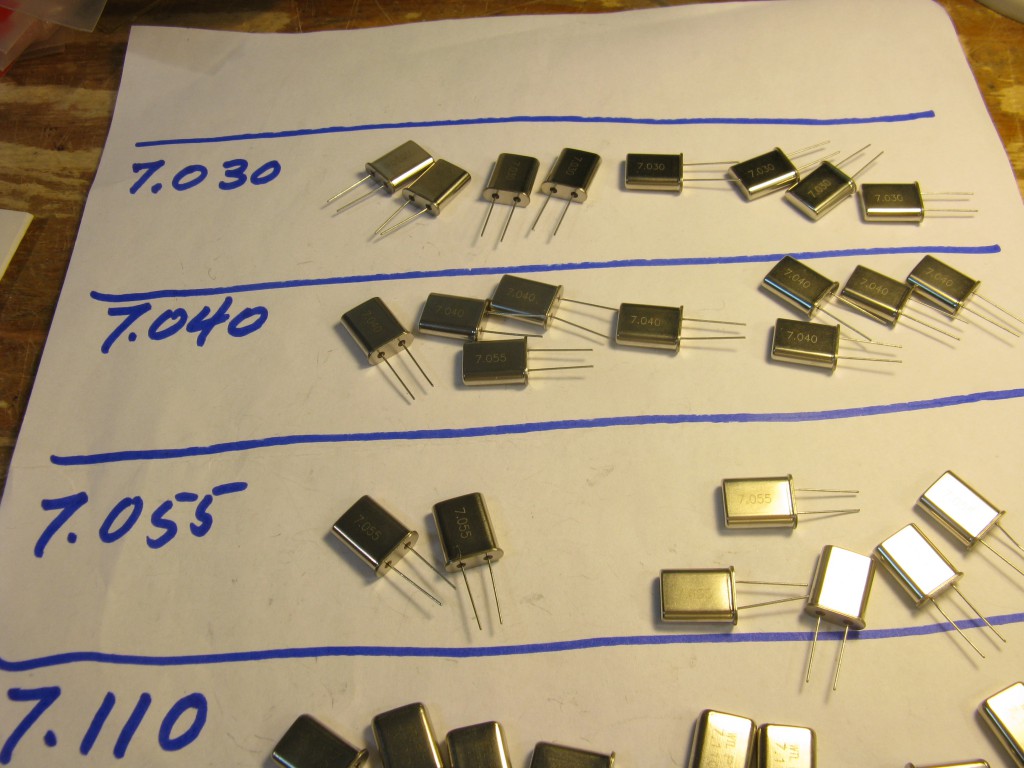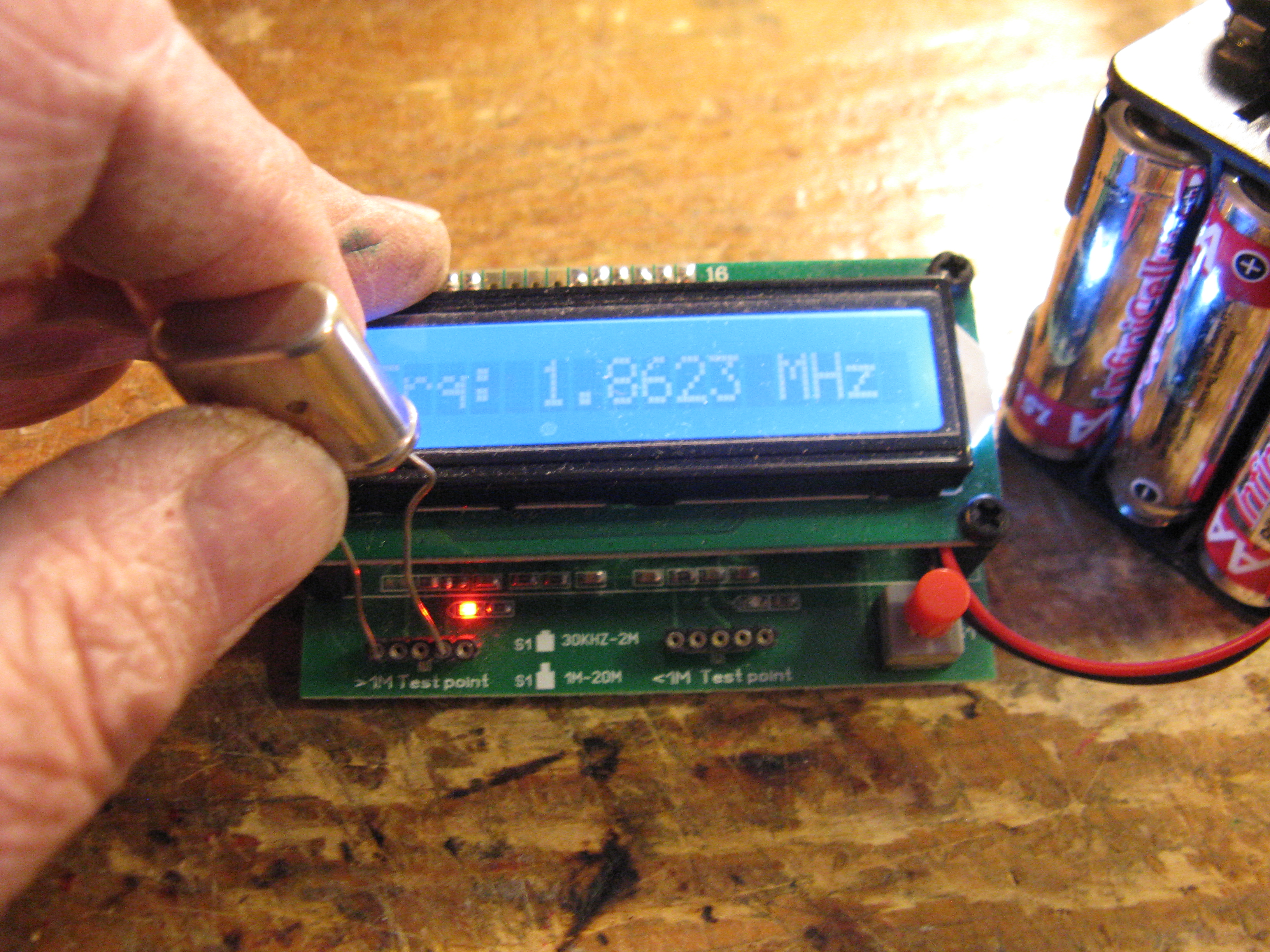 I have some qrp specific crystals in various sizes and shapes. My price $5.00 plus shipping (letter mail $2.25 in Canada) I have many other crystals as well.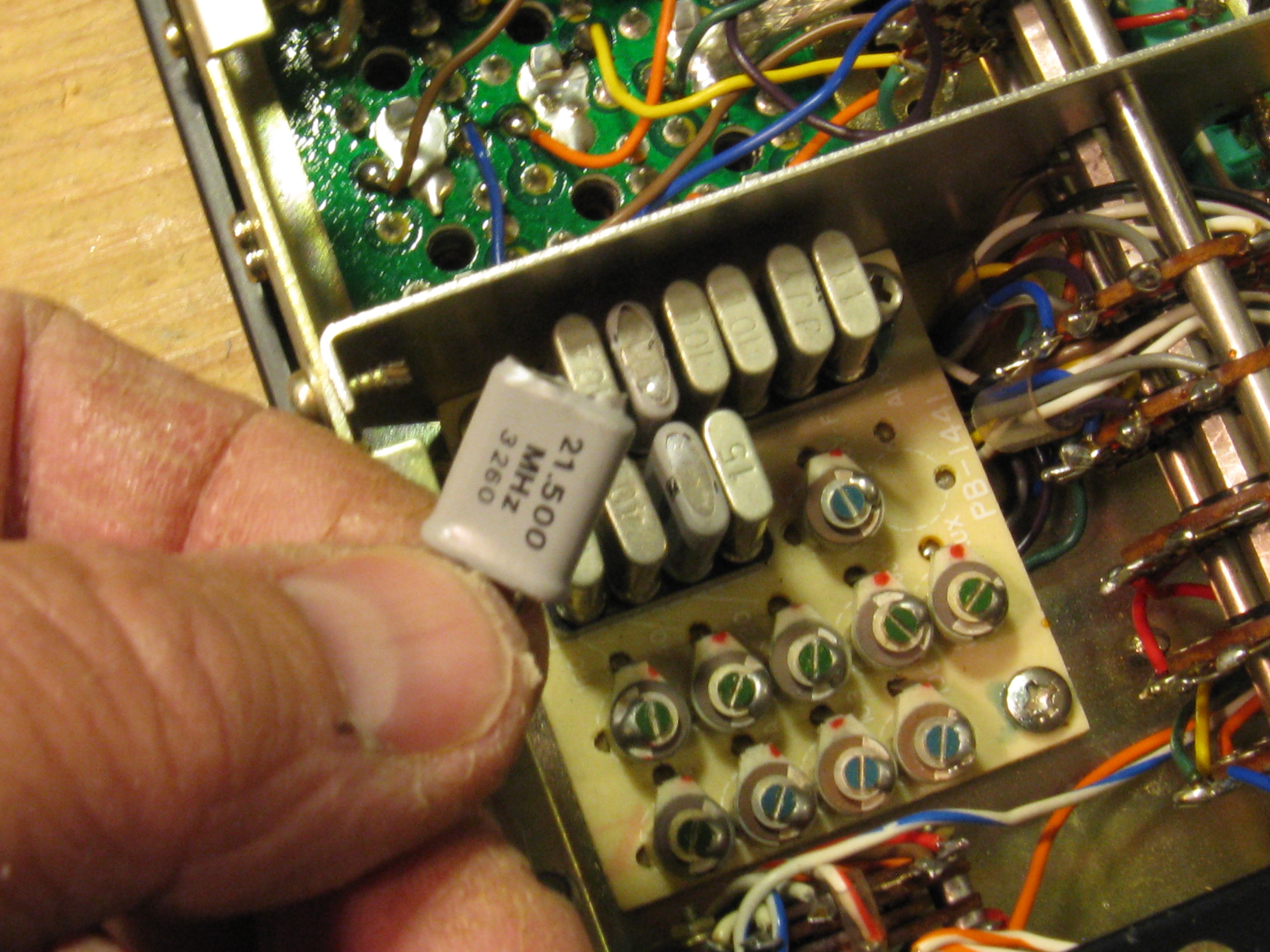 I have crystals for radios such as FT301, FT101ZD, FT7, and many more including CB radios. Just ask me for what you are looking for.– I have quite a few junker cb radios Ive gathered up to cannibalize for crystals and parts (feel free to write me for what you need.
email: earl@nettyelectronics.com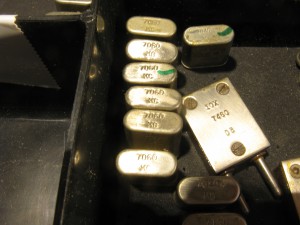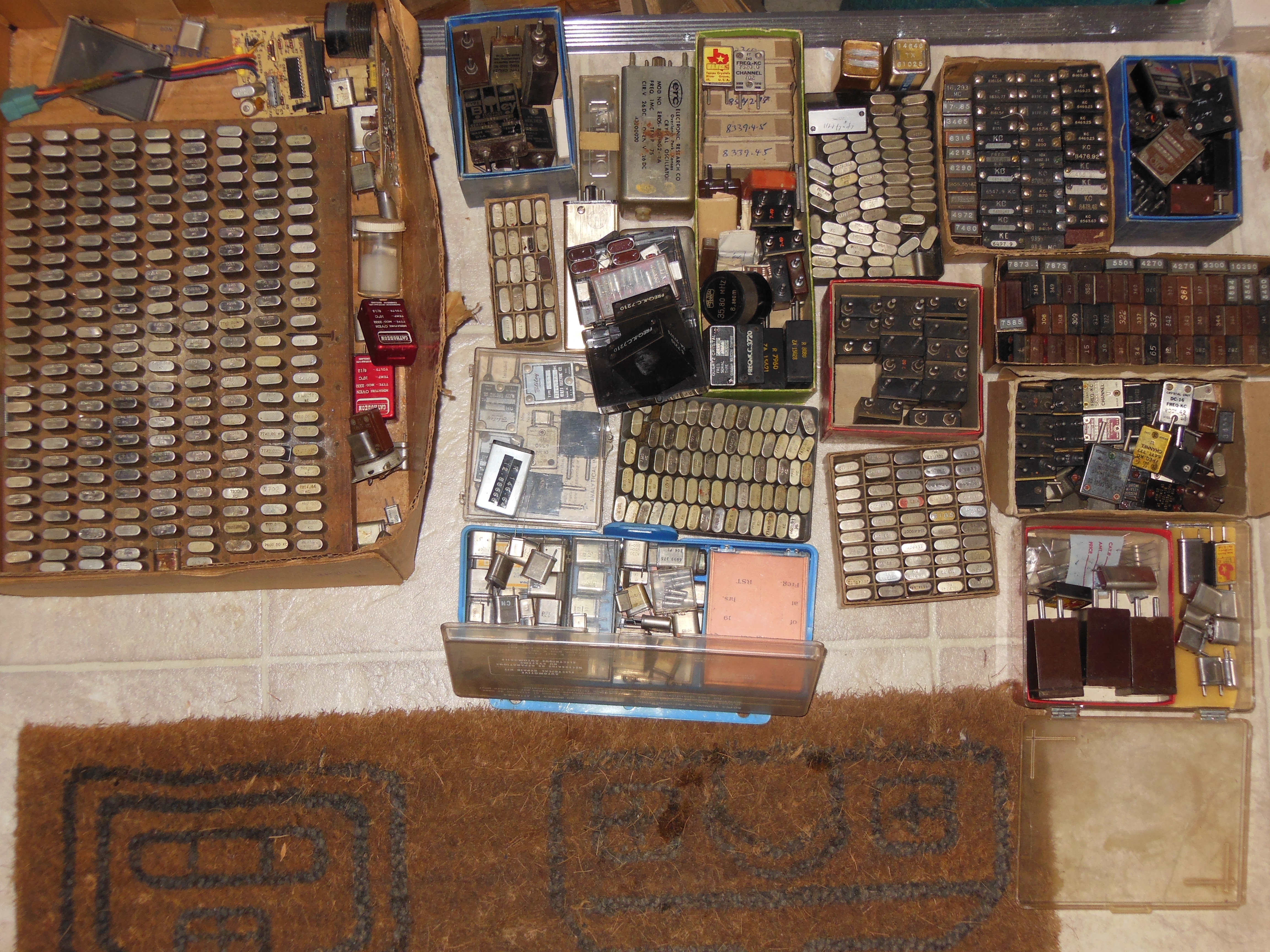 I'm getting more crystals in all the time. I'm tryiing to catalog them all and put them on my computerized list.. but it all takes time. My on line listing is here;link here.. if you dont see it there on my page.. ASK ME AND I CAN look them up in my hand written notes.