www.nettyelectronics.com — now sells only crystals (mainly) and I am passing the solid state and tubes and ICs inventory over to Nelson in North Bay who I can put you in touch with — he will be taking over my main business efforts. –> NELSON Fletcher VA3NRF is a relatively new ham radio op and one of the good guys!!! Try emailing him for your small parts needs >his web site URL is here..click to go to

Fletcher Electronics (.com) www.fletcherelectronics

.com
********************NETTY ELECTRONICS is now selling crystals as its primary product ********** my email for crystals is earl@nettyelectronics.com << 73 earl ve3ab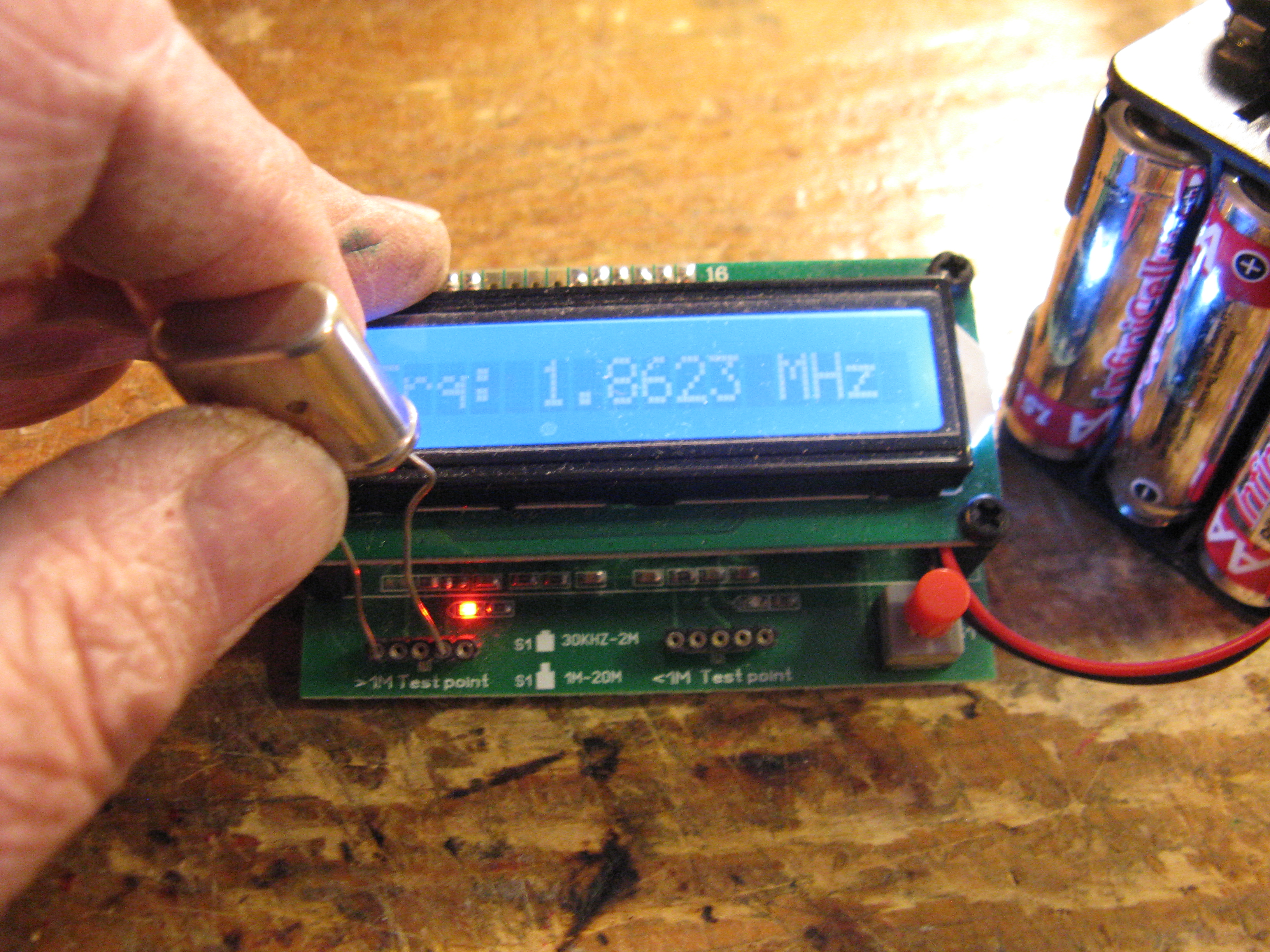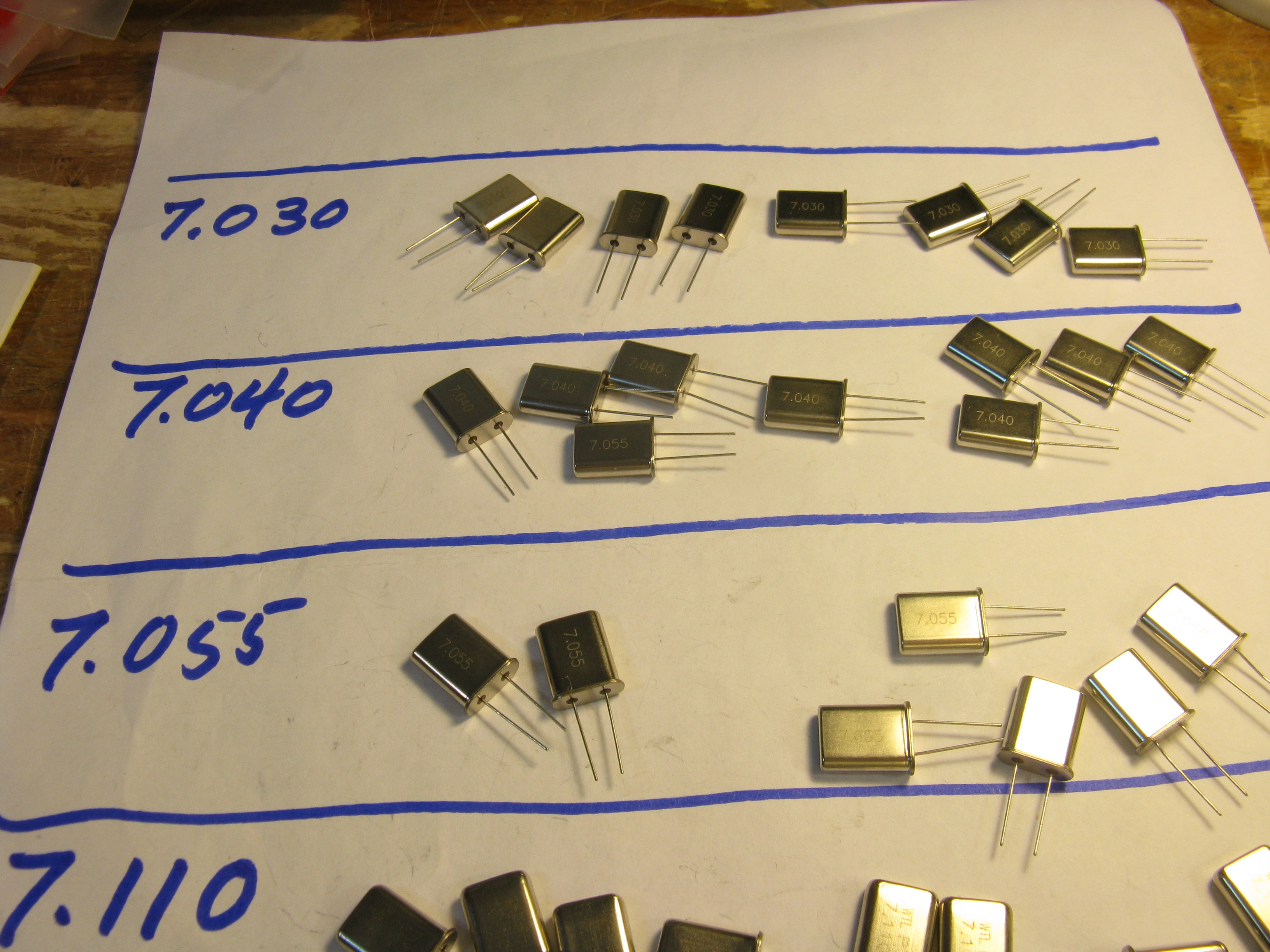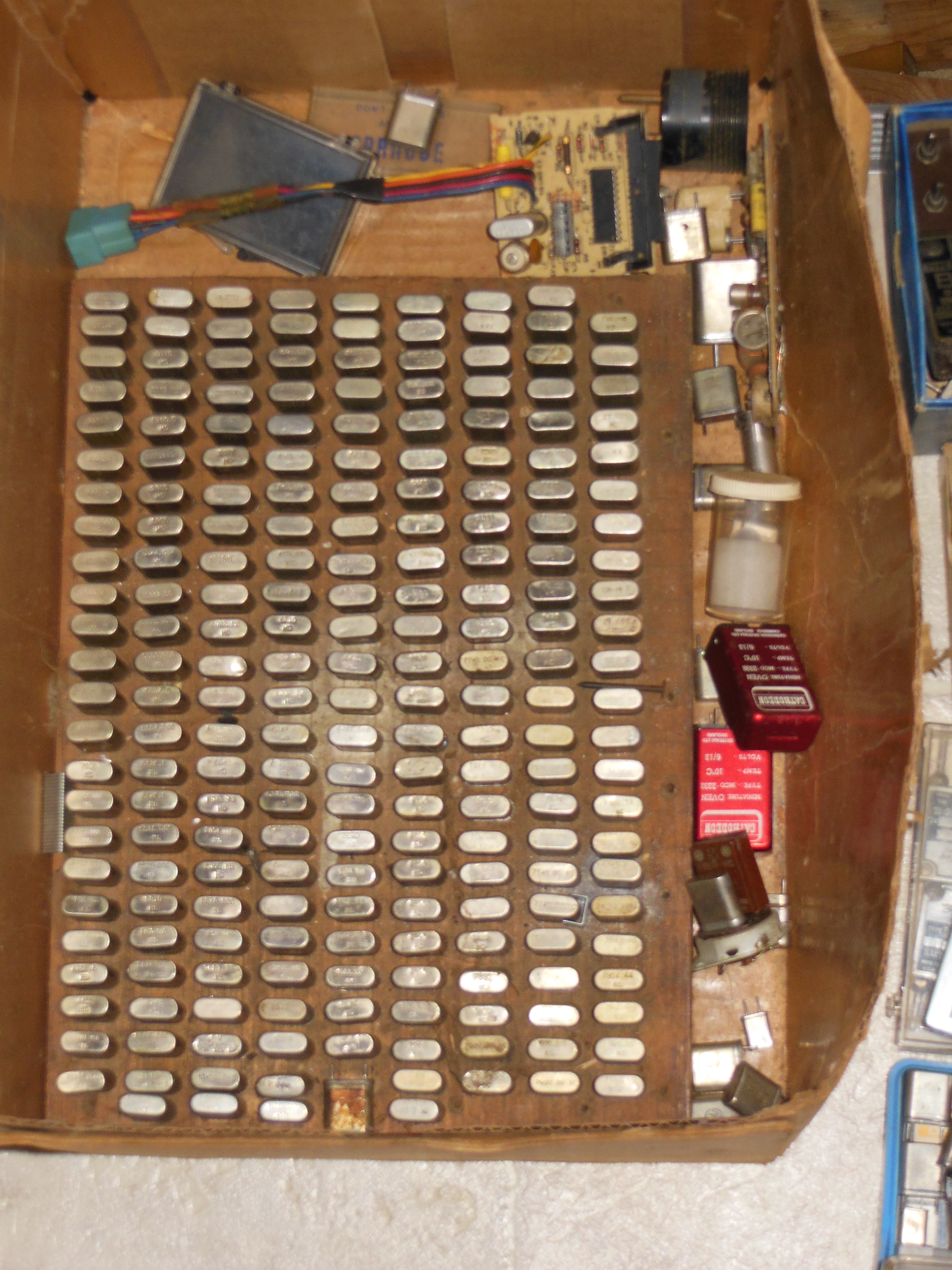 I have some new more modern sophisticated Crystal measuring equipment
due to arrive in soon. I am now specializing in crystals.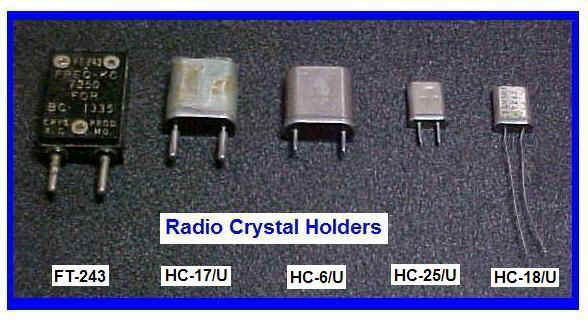 I buy crystals

and I buy old gear containing crystals for parts. Examples:

Heathkit ham equipment

(the crystals are in high demand). Also

Drake radios

and

crystals.

Other crystals as well. Dont just chuck them out. Let me have a look see..I might give you  some money for them and help other radio enthusiasts who are fixing up older gear with sentimental value.
I have crystal sockets and lots of surplus FT243 rocks ($1.50) that you can hollow out the old crystal out and
replace with a smaller modern crystal. I also have vintage crystals and modern crystals too. Average price
$4 each and some as low as 50 cents each
Email me
earl@nettyelectronics.com
— >>

I specialize in small order

s – shipping across Canada —- $2.20 for

small items

like crystals  (I have thousands of crystals)  my average price for xtals $4

I have begun the process of passing all my parts over to a ham in North Bay who is going to be selling parts and I will be helping him until he gets the business established. FEEL FREE TO EMAIL ME for details and help with your orders.
——————————————————-
NOT everything is listed– inquiries welcome ——————————————————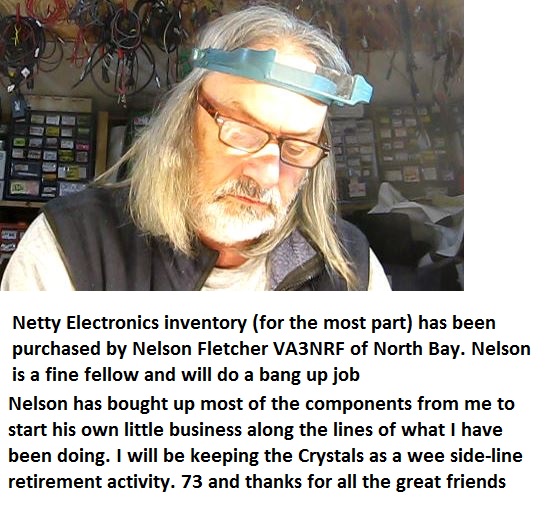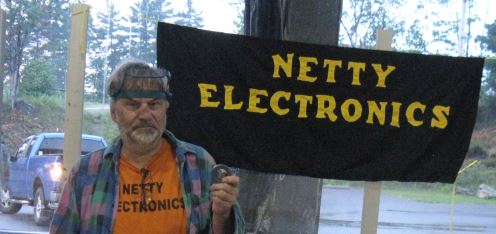 THE PARTS LIST WILL BE RETAINED ON THIS WEB SITE FOR ANOTHER MONTH OR TWO..until the new business operator (Nelson in North Bay — gets established . click here for the June 6th_2021 HUGE LIST OF PARTS—-

MANY OF THESE PARTS ARE CHANGING HANDS..AS NELSON in North Bay is taking over the Inventory. The only thing I am keeping is the CRYSTALS. FROM NOW ON..I will sell crystals..and retiring to do more ham operating and ham radio activities. 73 earl ve3ab

my email is earl@nettyelectronics.com —  SMALL ORDERS ARE MY SPECIALTY – NO ORDER IS TOO SMALL!!!

---
                                         HERE IS A LISTING OF THE PAGES IN MY WEB SITE:                     click on the links avail
---
CRYSTALS

<<

— on line list>>

CLICK HERE XTALs list *

( hundreds more listed in a book i have)

as low as $1.50 ea.




I now have many hundreds in stock! Many entries from my hand written lists are not yet entered on the computer. email me and I

will look over my lists for the crystal (s) you need. MY CRYSTALS ARE QUITE A BIT LOWER in PRICE than many crystal suppliers. >>> AMATEUR PRICES<<< very affordable..with $2.00 shipping across Canada and $7.50 to USA and about $9.00 overseas !!

---
---
>>RADIO/ELECTRONICS BONE-YARD __ thoughtful recycling of old classic radios (used cbs and ham radio radios and I still have this stuff for now at least.. FT301 part, CB radio parts, Atlas radio parts, some Kenwood Hybrid stuff as well >>electronics ready to be parted out CLICK HERE<<<<

---
MY YOU TUBE CHANNEL
is under my name:
Earl Andrews
>>
CLICK HERE TO GO >link
< – look up my various videos on testing semiconductors ect
---
NEW PAGE– TOROIDS – here is an  important Cross Reference for LARGER TOROID CORES>> CLICK HERE <<<

NOTE: I  have passed on hundreds of smaller cores and balun cores to Nelson Fletcher VA3NRF in North Bay (Fletcher Electronics.com)   SHIPPING is the same deal with Nelson –> (STARTING at $2.15 shipping across CANADA) almost all the smaller toroids and balun cores I have for sale are old stock from kits and parts dot com (non-chinese imports) —> I (Netty Electronics) still have miles of enamel wire for winding coils, quite a few AIR WOUND COILS, small molded inductors — IF YOU need something like this just email me and I can try to help.


---
MY TEST PROCEDURES — I do quite a bit of testing of parts.. especially RF parts like 2 or 3 watt RF driver transistors in particular but others as well. TO SEE MOVIE CLIPS of me testing transistors and ICs go to my YOU TUBE CHANNEL under Earl Andrews – Other  clips are there as well including some on my lazy loop back yard antenna.

---
FT301 pages (old pages from an old web site) shows various FT301 radios being worked on >>and some tips ect CLICK HERE

---
ARGONAUT with a Power Output problem in transmit — Changed a coupling capacitor and problem solved _>>_ CLICK HERE FOR ARTICLE<<
---
 FT757GX trouble shooting page< tips and Service Notes CLICK HERE TO GO
---
---
THIS WEB SITE is going to be updated in the next few days to reflect the — new supplier of electronics components.. NELSON from North Bay… more details to come as things are being transitioned over… dated: 4th JUNE 2021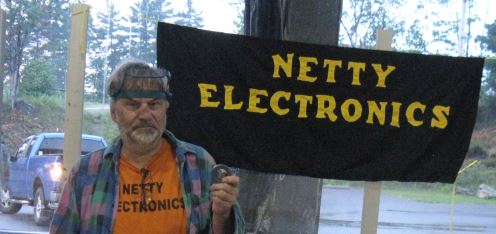 NELSON has a new web site:
https://fletcherelectronics.com/index.html

and he can handle your small parts needs for older radios and other electronics gear. He is located in North Bay, ON. Canada.