$

$

$$ — save big –2.20

shipping to CANADA

— I am still doing orders for now folks !!!

–>>> I am —

retiring

from selling small parts (

eventually

) ..but for now.. Im still doing orders and looking up parts for people (not all my parts are listed on web pages).. so feel free to

email me LINK HERE CLICK HERE

—
Iam looking for a successor— someone to take my place– selling the small parts — I might keep the crystals as a sideline activity for myself– how about $1,200 for my transistors, ICs, capacitors and some other small parts as well… IF YOU ARE INTERESTED in trying a small home based business with established reputation and products and customers.. *** please get in touch with me *** I give you plenty of aids to get u established.
Email me
earl@nettyelectronics.com
— >>

I specialize in small order

s – shipping across Canada —- $2.20 for

small items

like crystals  (I have thousands of crystals)  my average price for xtals $4

——————————————————-
NOT everything is listed– inquiries welcome ——————————————————
ALL SORTS of parts and parts radios here.. crystals as low as $2 ea. just ask .. $2 SHIPPING  -in Canada
–> now in Heathkit type rubber feet $1 each $2 shipping rite across CANADA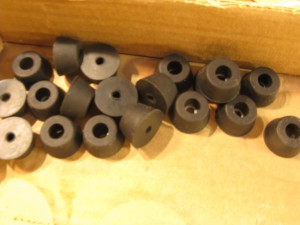 I have lots of small hardware.. screws, washers, terminal strips, terminal blocks, crystal holders, pins and termination  points and I have miles of enamelled wire. I also have a growing collection of RF and Power Connectors including some odd ball stuff. Just ask me and I can let u know if I have it. Small stuff I can send letter mail in a padded envelope for only $2.20 postage.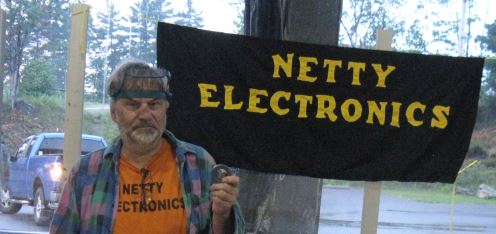 DO YOU WANT TO DOWN LOAD the entire database ??.. I can send you the huge text file database. Just send me an email and I will send you the entire list (its huge with much more information than the on line list on my web pages!!)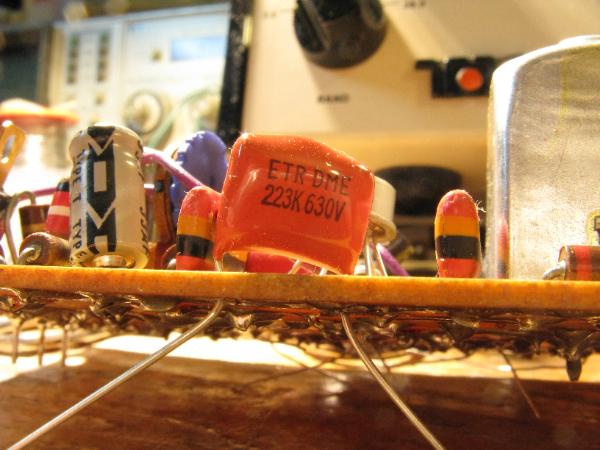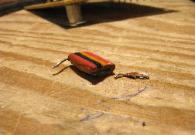 Above a broken lead from a coupling capacitor in an old Ten Tec Argonaut 509. It couples the antenna to the circuitry of the radio !  It was not completely broken off when I was troubleshooting the rig and it caused all kinds of power output variations from band to band. Sometimes all it takes to trouble shoot is a good eye for problems. The fellow in USA spent considerable money to send the rig up to me and he was surprised as heck to see that this was the problem!!! NEVER forget to do a thorough visual inspection AND.. clean up the contact points in the radio.

my email is earl@nettyelectronics.com —  SMALL ORDERS ARE MY SPECIALTY – NO ORDER IS TOO SMALL!!!

---
                                         HERE IS A LISTING OF THE PAGES IN MY WEB SITE:                     click on the links avail
---
CRYSTALS<< — on line list>>CLICK HERE XTALs list * ( hundreds more listed in a book i have) as low as $1.50 ea.


I now have many hundreds in stock! Many entries from my hand written lists are not yet entered on the computer. email me and I


will look over my lists for the crystal (s) you need.

---
---
>>RADIO/ELECTRONICS BONE-YARD (used cbs and ham radio radios and >>electronics ready to be parted out CLICK HERE<<<<<
---
MY YOU TUBE CHANNEL
is under my name:
Earl Andrews
>>
CLICK HERE TO GO >link
< – look up my various videos on testing semiconductors ect
---
NEW PAGE– TOROIDS – here is an  important Cross Reference for LARGER TOROID CORES>> CLICK HERE <<<

NOTE: I still have hundreds of smaller cores and balun cores available (STARTING at $2.15 shipping across CANADA) almost all the smaller toroids and balun cores I have for sale are old stock from kits and parts dot com (non-chinese imports)


---
MY TEST PROCEDURES — I do quite a bit of testing of parts.. especially RF parts like 2 or 3 watt RF driver transistors in particular but others as well. TO SEE MOVIE CLIPS of me testing transistors and ICs go to my YOU TUBE CHANNEL under Earl Andrews – Other  clips are there as well including some on my lazy loop back yard antenna.

---
FT301 pages (old pages from an old web site) shows various FT301 radios being worked on >>and some tips ect CLICK HERE

---
ARGONAUT with a Power Output problem in transmit — Changed a coupling capacitor and problem solved _>>_ CLICK HERE FOR ARTICLE<<
---
 FT757GX trouble shooting page< tips and Service Notes CLICK HERE TO GO
---
---
THIS WEB SITE is always under construction*** JAN 27 -2021 noted —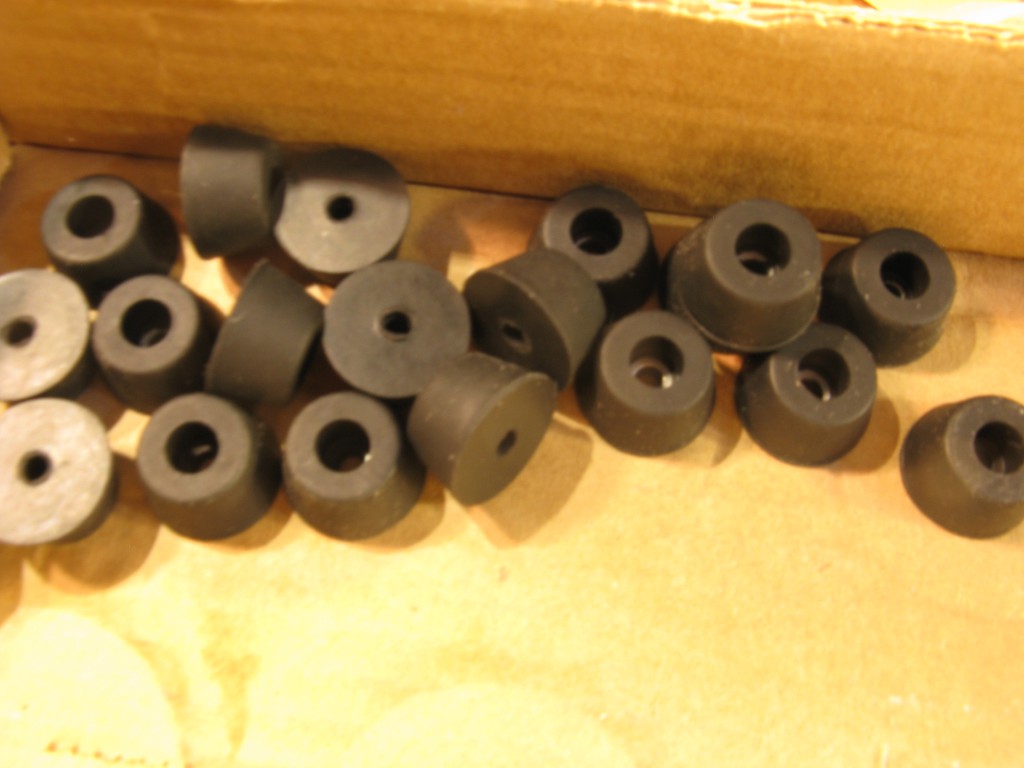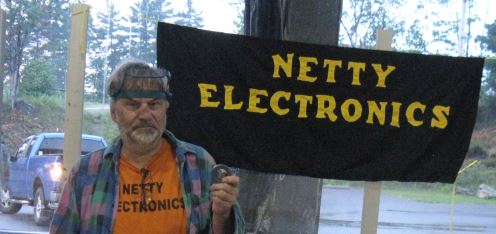 ————————->> RUBBER FEET and KNOBs are always things that seem to go missing.

I have ordered some in

and I can perhaps match up to your equipment. It might be worth a try. I might even be able to ship the smaller ones for $2.15 letter mail right across Canada. Contact me: earl@nettyelectronics.com — I LIKE THE SMALL ORDERS!!!